Why do Prison Gangs Exist?
August 8, 2014
Originally posted on the OUPblog. By Dr. David Skarbek, Lecturer in Political Economy at King's College, London. He is the author of The Social Order of the Underworld: How Prison Gangs Govern the American Penal System, available on Oxford Scholarship Online. You can follow him on Twitter at @DavidSkarbek.

On 11 April 2013, inmate Calvin Lee stabbed and beat inmate Javaughn Young to death in a Maryland prison. They were both members of the Bloods, a notorious gang active in the facility. The day before Lee killed Young, Young and an accomplice had stabbed Lee three times in the head and neck. They did so because Lee refused to accept the punishment that his gang ordered against him for breaking "gang rules." Lee didn't report his injuries to officials. Instead, he waited until the next day and killed Young in retribution.

While this might seem to provide evidence that gangs are inherently violent, that's not so. The story is more complicated. Gangs enforce a variety of rules that they design to establish order. Lee violated these rules by giving his cellmate—who had a dispute with a rival gang—a knife. Many inmates would see this as encouraging violence, which gangs seek to control. The situation provides a glimpse at a major role played by prison gangs. They don't form to promote chaos, but to limit spontaneous acts of violence.

Many people are surprised to learn about the extent to which gangs regulate inmate life. Not only do many inmates feel they must join a gang, but gangs even issue written rules about appropriate social conduct. These include who you may eat lunch with, which shower to use, who may cut your hair, and where and when violence is acceptable. One gang gives new inmates a written list of 28 rules to follow. Many gangs even require new inmates to provide a letter of introduction from gang members at other prisons. Moreover, gangs also encourage cooperation within their group by relying on elaborate written constitutions. These often include elections, checks and balances, and impeachment procedures.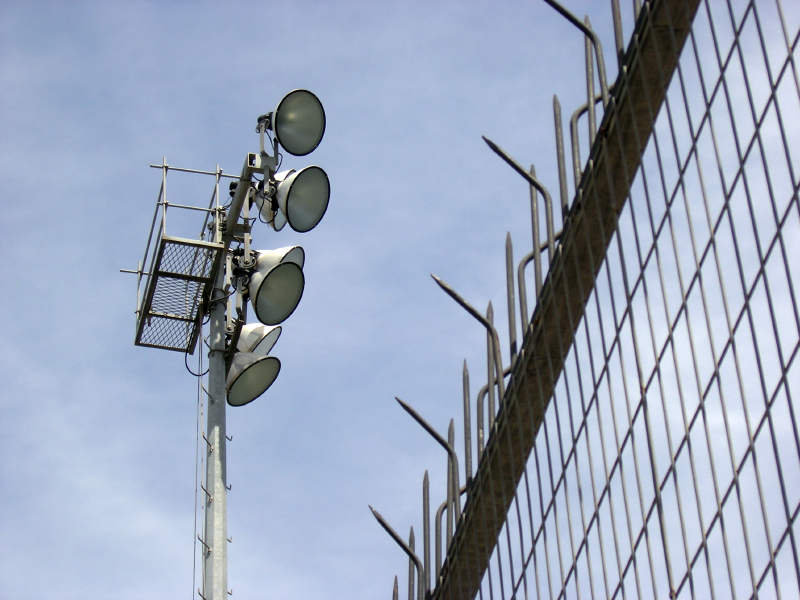 Besides setting rules, prison gangs promote social order by adjudicating conflict. Inmates can't turn to officials to provide this when dealing in illicit goods and services. An inmate can't rely on a prison warden to resolve a dispute over the quantity or quality of heroin. They can't turn to officials if someone steals their marijuana stash.
In short, prison gangs form to provide extralegal governance. They enforce property rights and promote trade when formal governance mechanisms don't. They provide law for the outlaws.
Yet, gangs' dominance today stands in stark contrast with the historical record. In California, the prison system existed for more than a century before prison gangs emerged. If gangs are so important today, then why didn't they exist for more than 100 years?
A major cause of the growth of prison gangs is the unprecedented growth in the prison population in the last 40 years. The United States locks up a larger number and proportion of its residents than any other country. This amounts to about 2.2 million people (707 out of every 100,000 residents). With such large prison populations, officials can't provide all the governance that inmates' desire. Mass incarceration thus creates fertile conditions for the rise of organized prison gangs.
Discover more: the 'Governance Institutions and Prison Community' in The Social Order of the Underworld: How Prison Gangs Govern the American Penal System is now free and available to read until early September. Get access to all of this book, as well as over 100 other Oxford Sociology titles, by recommending OSO to your librarian today.